Joel is the founder of the Photo Ark, a groundbreaking effort to document species before they disappear—and to get people to care while there's still time.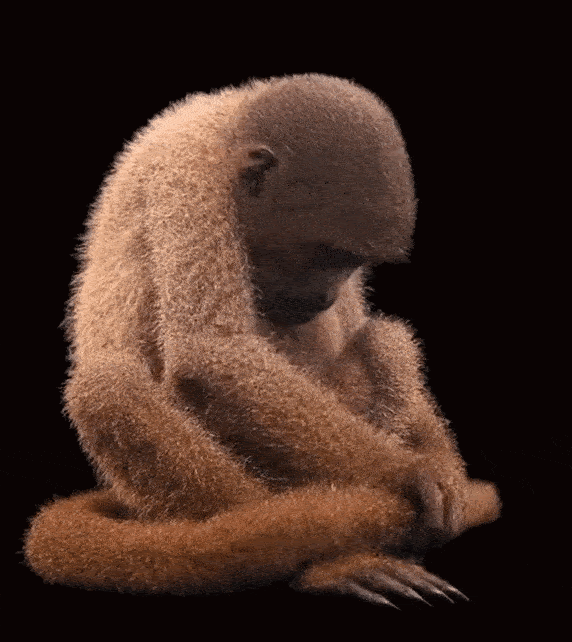 VIDEO BY

JOEL

SARTORE

, NATIONAL GEOGRAPHIC PHOTO ARK
A minor sensation: A video of an endangered gray woolly monkey named Prince William has stirred viewers on our Instagram account, getting nearly 7 million views in less than 24 hours. Photographer and Nat Geo Explorer

Joel

Sartore

took the video at Brazil's Mantenedor da Fauna Silvestre Cariuá, writing: "High up in the treetops of cloud forests, these primates spend much of their day traveling in search of food, using their long, prehensile tails to bridge gaps between trees." The video is part of

Joel

's Photo Ark project of the world's vulnerable species.